Our team has the ability to transfer any content from any text written in a specific language to another language, with the aim of understanding it as desired by the author of the content of the original text, and this requires a high level of competence and specialization because translation is a practical mental process that requires possession of special skills and distinct knowledge of the nature of The source, the target language, the content and nature of the culture of the people of that language.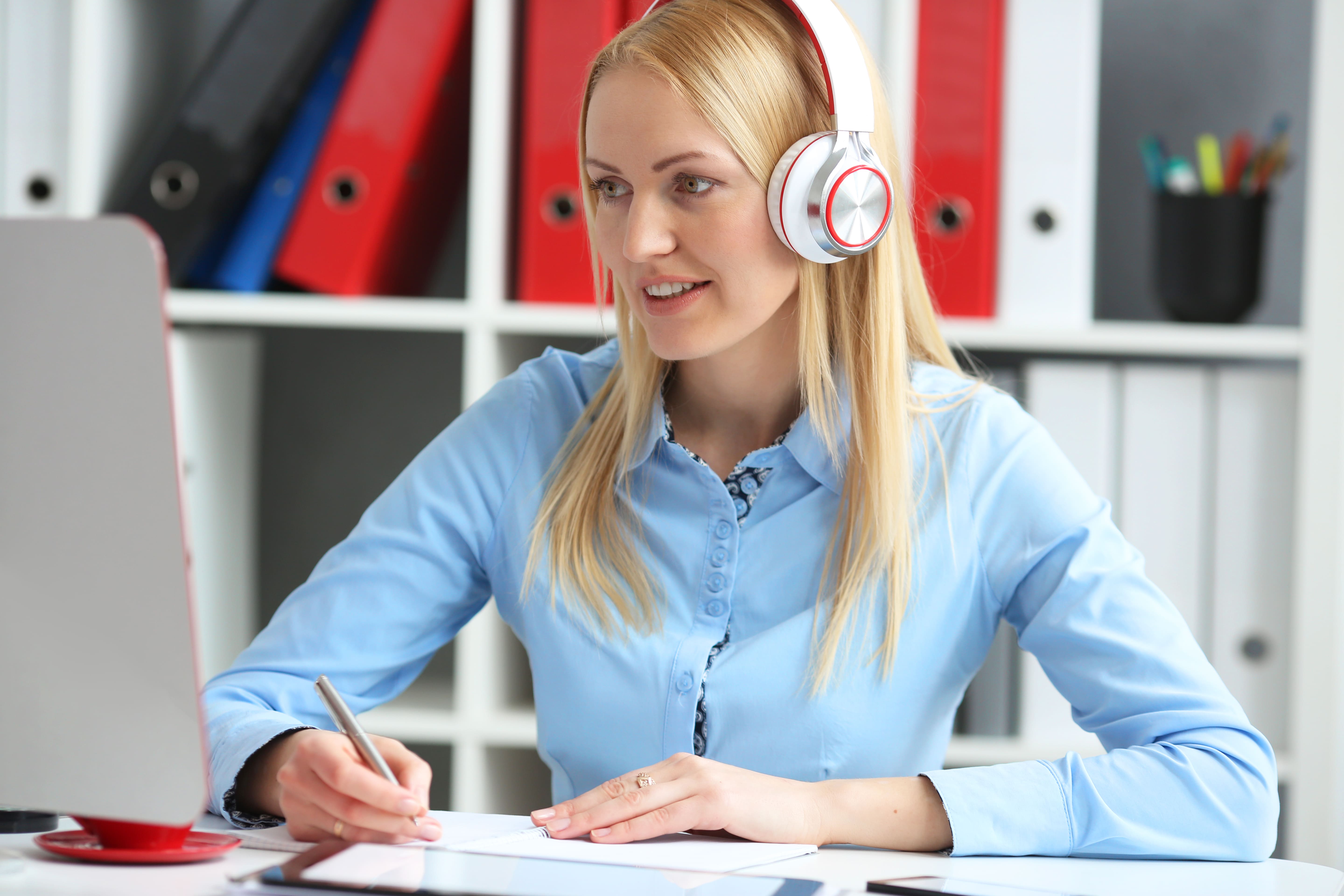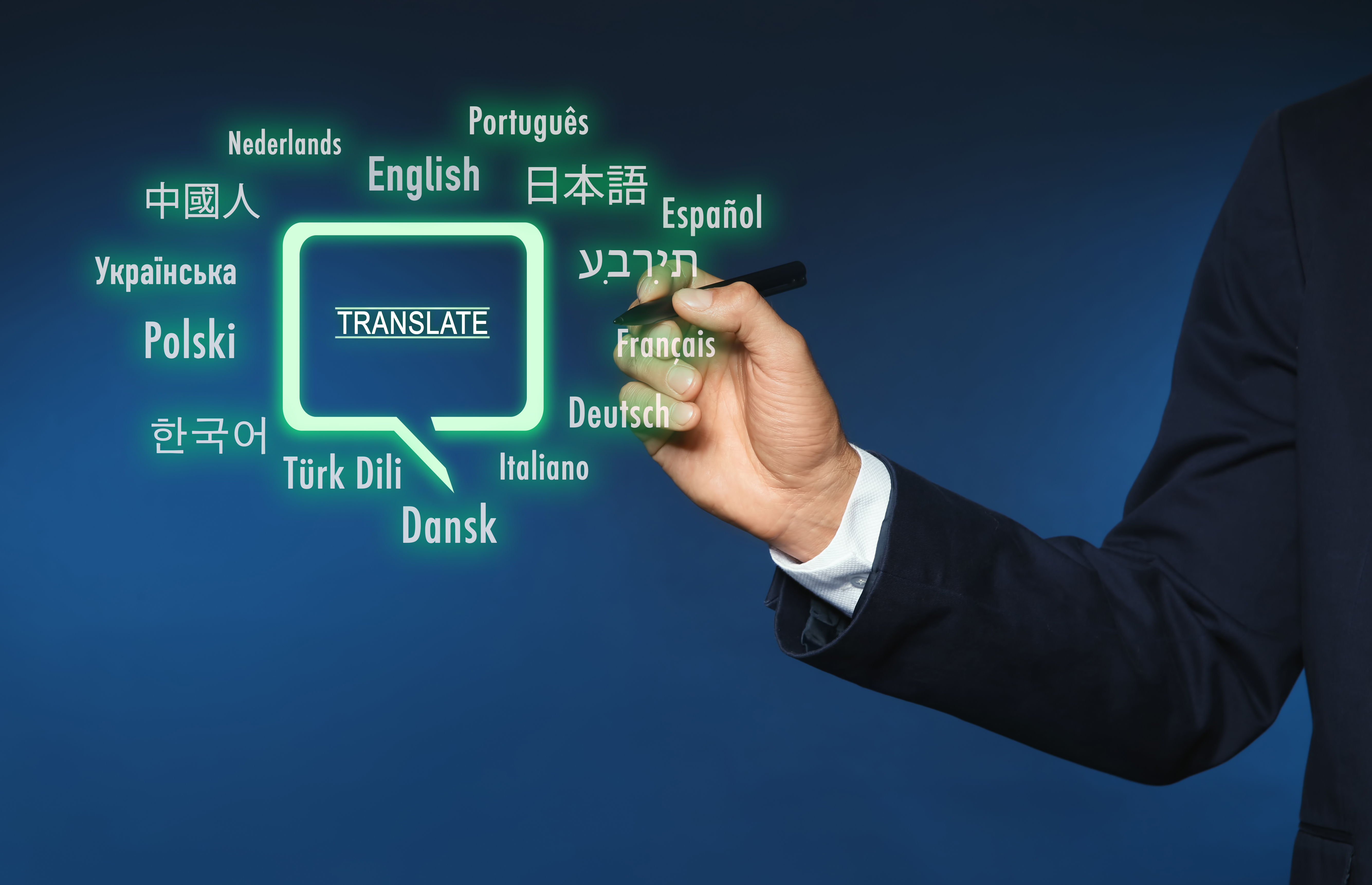 Transfer of thought and culture that enriches the Arab library and enlightens the reader's mind with new sciences and knowledge.

Professionalism in translating and producing the final product by following the latest systems and policies that aims at raising the level of quality and formatting. We seek maintaining that level and consciously improving it.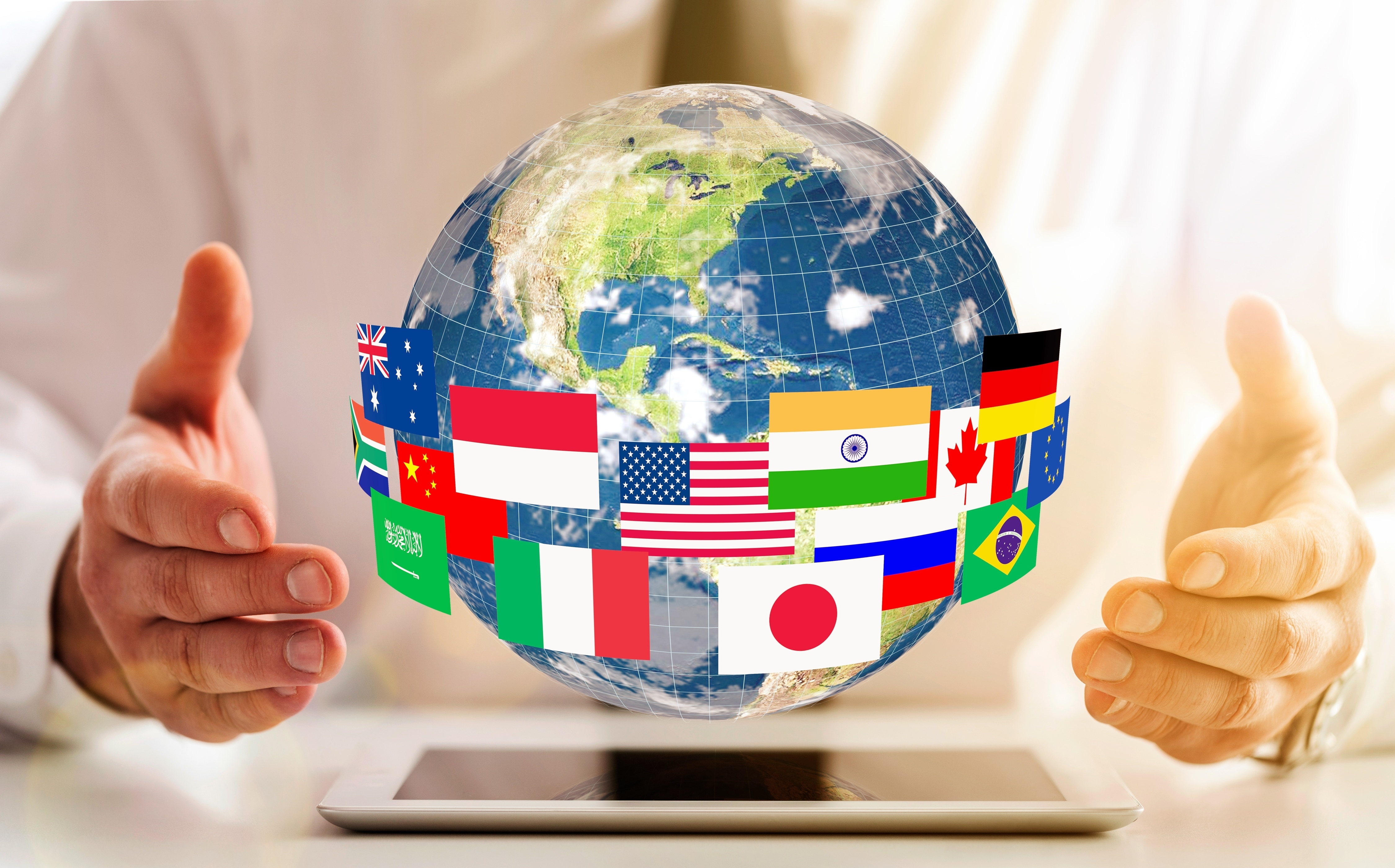 Interconnection and consistency of the meaning.
Verification of grammar and spelling..
Honesty and neutrality in translating the original text as well as the translated text..
Unity and integration of style..
Our Experience
Over a period of more than 20 years, we are proud of translating the following:
*Thousands of books in various fields, including, but not limited to: human development, business administration, economics, stock exchange, financial markets, and medicine.
*International agreements and commercial contracts.
*Website localization.
*Corporate policies, regulations and systems.
*Hundreds of best-selling novels worldwide.
Translation Process Stages
1
At this stage, the translation team converts the original texts into translated texts by following modern translation tools while applying the basic principles and pillars of the translation process so that the translated text reaches the highest quality.
Revision
2
At this stage, a team of the best highly qualified translators reviews the translated text and makes the necessary changes regarding misunderstandings or stylistic errors.
3
At this stage, a team of language proofreaders corrects the translated texts, So that the target language is correct and conveys the meaning without any confusion or ambiguity.
Formatting
4
At this stage, the translated text is placed in the shape or template agreed upon with the client or in the same design as the original text that was translated.
Final Revision
5
This is one of the most important stages, as the translated text is read again by experienced linguists. After their approval of the text, it is ready to be submitted to the Quality Control Department.
Quality Control
6
At this stage, the final text is checked, and a report is prepared about it. Then, the translated text is ready to be delivered to the client.